Yes, it has been a long time since I've posted to this blog, but like Kane in "Poltergeist 2," I am not dead! I just have only so many hours in the day, and if I'm not sleeping then I've been teaching (increased workload there), working at Soaps.com (increased workload there too) or giving historic tours (which take up my nights). I honestly have been working non-stop for the past 3+ years, and haven't had a real vacation in 4+ years. So yeah, I ended up neglecting this blog. I am hoping to at least try and get a weekly, or bi-weekly, post this fall on my various TV thoughts. I am also anticipating good things in 2019, which will hopefully make life easier for me. Fingers crossed!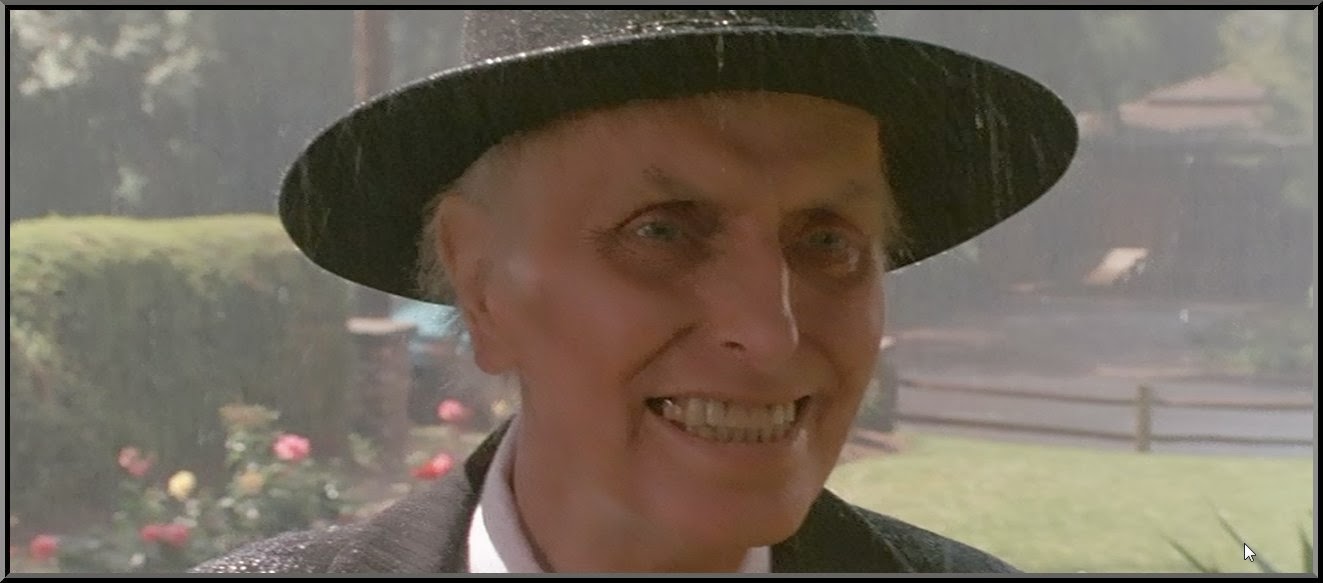 It doesn't help that most of the shows, and the types of shows, I watched way back when I started this blog are dead and gone. I am still watching "The Flash" and "Supergirl." I do my best to keep up with "Legends of Tomorrow." I never got into "The Arrow," which ironically started all of these. I can't wait for "Batwoman" this fall though!
I loved "Riverdale," but never watched the second season. I was, and am still hoping, to binge watch it in time for this upcoming third season.
I am still watching "Grey's Anatomy," though lord it is testing me like interns bothering Dr. Bailey. So is "American Horror Story." That last "Cult" season was the worst. I have some seriously high hopes for the "Coven/Murder-House" crossover coming up wiht "American Horror Story: Apocolypse." Don't F*ck it up Ryan! Oh and I'm counting down to the final season of "Game of Thrones."
On the reality front, "Big Brother" honestly gets worse every summer, and I stop watching earlier and earlier each year. I did enjoy the celebrity edition though, which a second season is coming. I'm still somewhat watching "Dancing With The Stars" too, and have fallen in lust with "The Real Housewives of Beverly Hills." How these women can put up with Dorito is beyond me! I'd tell her to pack up her phony accent and go back to England with PeeeeKaaayyy. Erika is one of my favorites, I was sad to see Eileen go, and Lisa Rinna is still killing it. I also still tune into "Project Runway," which should be back soon. My favorite reality show still remains Bravo's "Below Deck." Lord the drama on this is better than on daytime!
A show I really wanted to watch but never did, was the CW's reboot of "Dynasty." I heard great things about it, and it too I want to try and binge before the new season. But will school starting around the corner, I don't know if that will happen. It's on my DVR to record though!
Anyway, there you have it. I keep trying to get back to this blog, but my nights (and days) have only so many hours.
-Dustin